Champ hondenvoeding
Home: Champ-Champ-diervoeding.nl animal nutrition is the online shop specializing in Champ animal nutrition. We supply you just Champ animal nutrition products. You can find here all the information and products including: Champ dog and cat nutrition. Champ Dogfood has been carefully developed based on extensive research and analysis. The result: 10 types of dog food all of which fit in with different nutritional needs, which are determined by the age of the dog, the breed, the environment and the level of activity.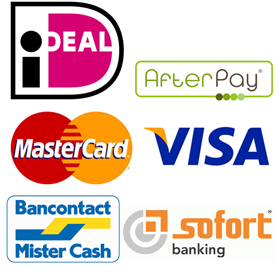 Shopping cart
No items in shopping cart.

Service:
Voor 14:00 besteld? Dezelfde dag verzonden!
Bezorgdatumkeuze. U kunt de datum altijd wijzigen!
Gratis verzonden vanaf € 39,- daaronder rekenen wij € 2,95,-
Persoonlijke service.
Niet tevreden? U heeft 14 dagen bedenktijd waarin u het product kunt retourneren. Incl. Verzendkosten!!
Languages

Nederlands

English

Deutsch

Français